Today Dobby is seventeen…going on twenty-five ;o)
Just a few short years ago she was a cute little girl, all smiles and giggles.
Then she started talking. Everything was downhill from there ;o)
Just kidding (sort-of) ;o)
Happy Birthday, Dobby! RR and I both love you lots and we are very proud of the young lady you are becoming :o)
I'm jessalu on Ravelry.
My blogroll has grown too large to list on my front page in its entirety. If you'd like to see the rest of the blogs I read you can visit my blogroll page
Anything purchased through this Amazon link will pay a percentage to me - thanks!


Interested in getting shop updates via email? Subscribe to the newsletter!
You can also find me on Instagram here: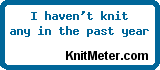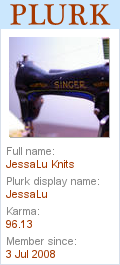 Font for my Signature provided by Jennifer D.
visitors since February 2005
<<
>>

Previous |? |Next