September 7th, 2007 | Author:
JessaLu
My Hollyhocks have been in bloom for a while now – they are one of my favorite flowers (after Peonies and Roses, of course):
Hope everyone has a great weekend! :o)
Tags:
ECF
9 Responses to "ECF 09/07/2007"
I'm jessalu on Ravelry.
My blogroll has grown too large to list on my front page in its entirety. If you'd like to see the rest of the blogs I read you can visit my blogroll page
Anything purchased through this Amazon link will pay a percentage to me - thanks!


Interested in getting shop updates via email? Subscribe to the newsletter!
You can also find me on Instagram here: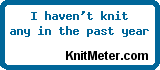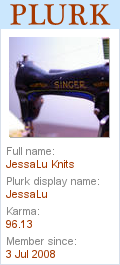 Font for my Signature provided by Jennifer D.
visitors since February 2005
<<
>>

Previous |? |Next