February 26th, 2010 | Author:
JessaLu
…the one with the aftermath.
This photo is all RR – he took this after the parades in Chinatown on the 14th.  I wasn't even there to suggest it!  (but I'll steal it for eye candy friday! lol)
Olympic update:  Back is done, two fronts have 10″ done (I'm doing them two at a time), I have an arm, blocking, a button band/collar and sewing to do.  I don't think I'm going to finish Twist by Sunday night but I'm going to get as much done as possible!
Tags:
ECF
,
Knitting Olympics
I'm jessalu on Ravelry.
My blogroll has grown too large to list on my front page in its entirety. If you'd like to see the rest of the blogs I read you can visit my blogroll page
Anything purchased through this Amazon link will pay a percentage to me - thanks!


Interested in getting shop updates via email? Subscribe to the newsletter!
You can also find me on Instagram here: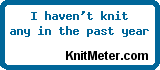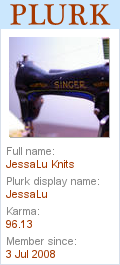 Font for my Signature provided by Jennifer D.
visitors since February 2005
<<
>>

Previous |? |Next