…the one with all the ramshackle.
After Clermont on Saturday, R and I drove around a little bit.  During the drive we saw that tractor up there – I had him turn around and go back so I could take a photo. (and, since he is the best husband ever, he didn't complain even though it took me five minutes to get the shot I wanted!)
Have a great weekend!  I'll be sewing – getting bags prepped to be in the Spunky Eclectic booth at Massachusetts Sheep & Wool next weekend!
Tags:
ECF
I'm jessalu on Ravelry.
My blogroll has grown too large to list on my front page in its entirety. If you'd like to see the rest of the blogs I read you can visit my blogroll page
Anything purchased through this Amazon link will pay a percentage to me - thanks!


Interested in getting shop updates via email? Subscribe to the newsletter!
You can also find me on Instagram here: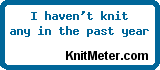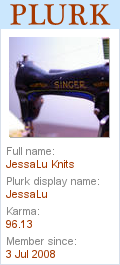 Font for my Signature provided by Jennifer D.
visitors since February 2005
<<
>>

Previous |? |Next